Filament 1.75 mm ColorFabb PLA/PHA Corkfill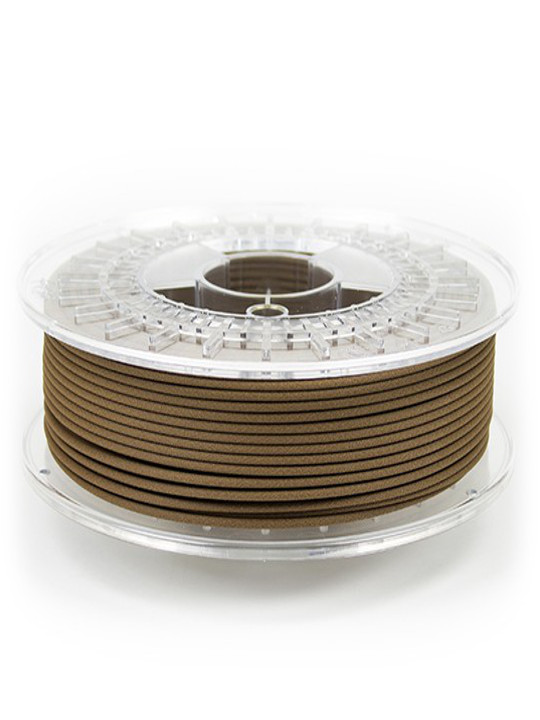 Filament 1.75 mm ColorFabb PLA/PHA Corkfill
40

product code 4-CORKFILL-175-20
fixed price delivery @ 12.00 euros all over the europe
Filament 1.75 mm ColorFabb PLA/PHA Corkfill
Filament 1.75 mm ColorFabb PLA/PHA Corkfill for 3D printers, diameter 1.75 mm +/- 0.05 mm. A reel contains 750 g of material and it weighs 1 kg.
ColorFabb filaments are produced with PLA and PHA. The result is a very high quality material that,
compared to classic pla filaments, it's less fragile and more resistant during the processing. It has a particular effect (soft touch) and it's biodegradable.
The processing temperature may vary from 210 to 230 Celsius degrees.
product code 4-CORKFILL-175-20
fixed price delivery @ 12.00 euros all over the europe