3D print filament ABS 1.75mm Light Green eSUN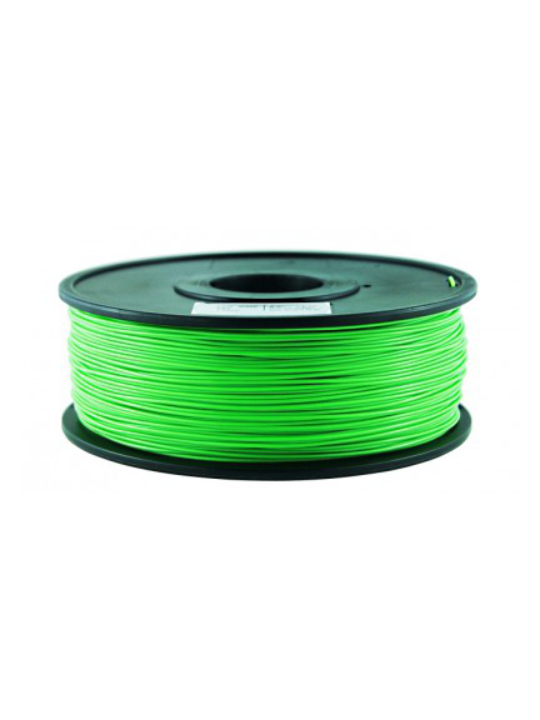 3D print filament ABS 1.75mm Light Green eSUN
21.50

product code ABS1.75VC
fixed price delivery @ 12.00 euros all over the europe
3D PRINT FILAMENT ABS 1.75mm LIGHT GREEN eSUN
3D print filament ABS 1.75mm Light Green eSUN, effective diameter 1.75mm +/- 0.1mm. Eaxh coils weighs 1kg.
eSUN filament are made in ABS (acrilonitrile-butadiene-stirene), one of the most used for 3D printers.
It's a sturdy material, but more flexible unlike PLA.
Its temperature of processing is about 220 and 260 Celsius degrees.
eSUN filaments are compatible with printers like Makerbot, Reprap, Fino, Flashforge, Ultimaker, Printrbot, and with all the 3D printer that use FDM technology.
ABS is so sturdy, flexible and easy to work.
product code ABS1.75VC
fixed price delivery @ 12.00 euros all over the europe